Investing in hydro-fitness is an investment in your pet's health.
Swim Time
Initial visit/swim -- $45.00
Subsequent visits.
30 Minute Session -- $45.00
30 Minute Split Session -- $55.00 for 2 dogs, same family. Must have separate session with 2nd dog before sharing session.
Payment Method -- Accepting cash or check Thank you
Safety is first and foremost at K9 Waves.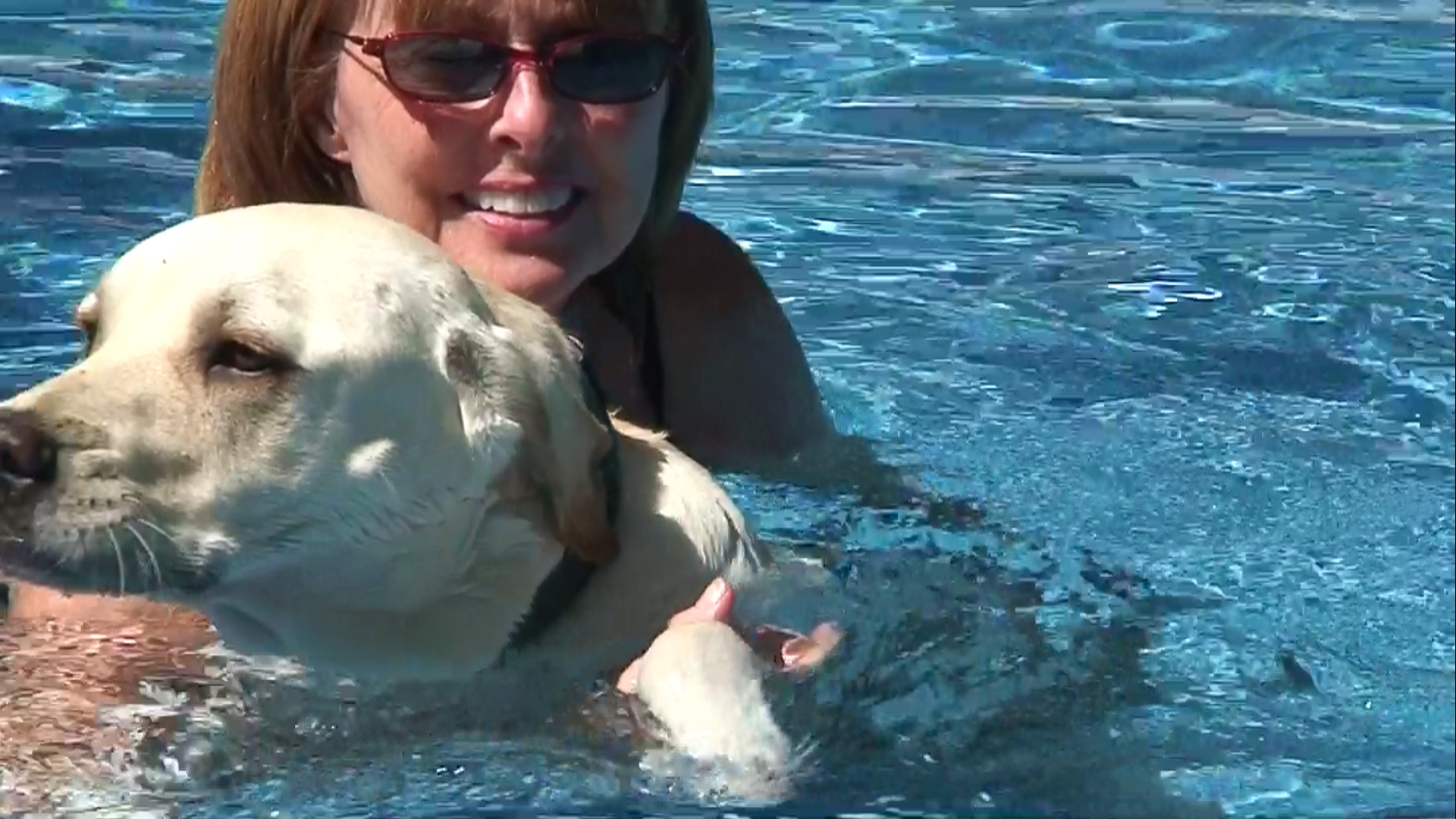 Your pet's performance and well-being in the water will be constantly assessed and rest periods will be provided as needed.
During rest periods your pet will receive the benefit of massage work.
Life Jackets provided.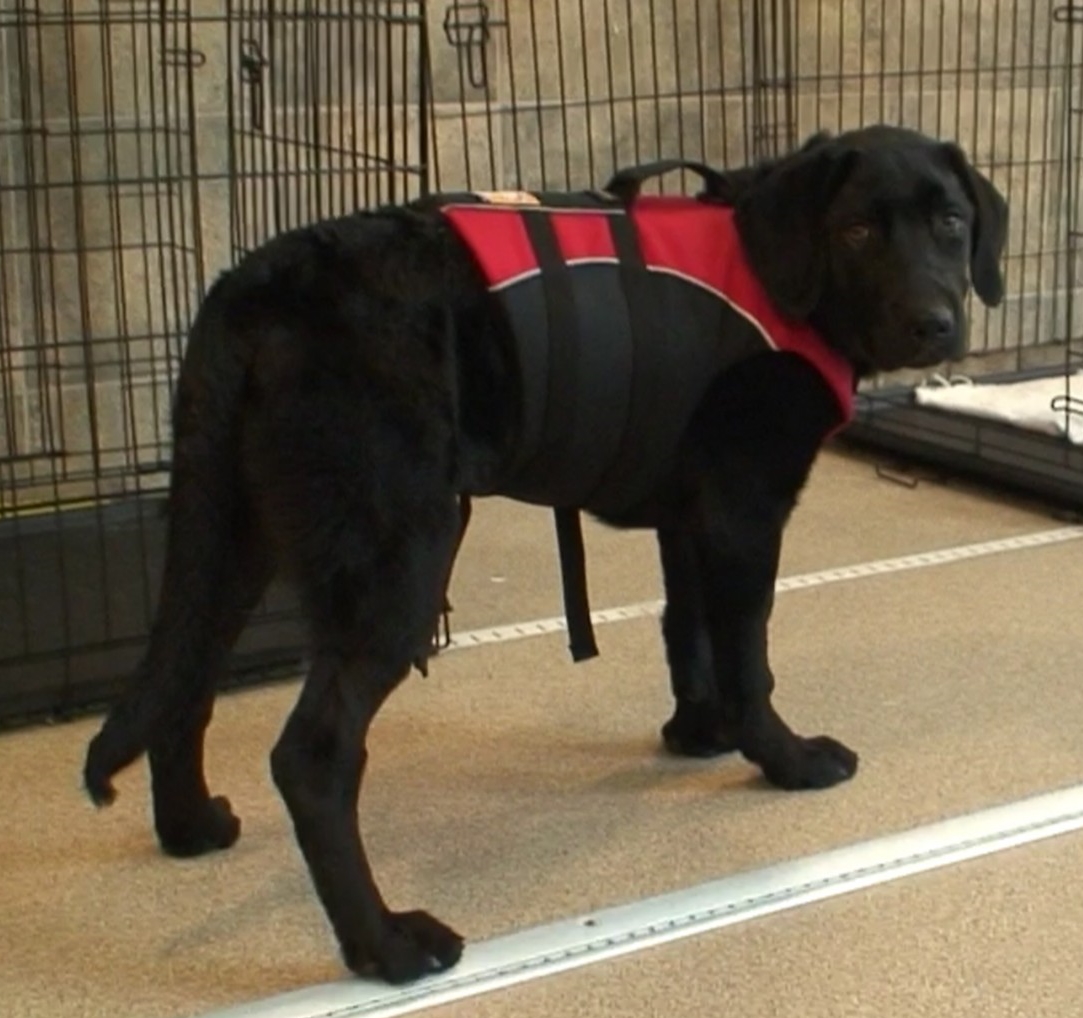 Got Towels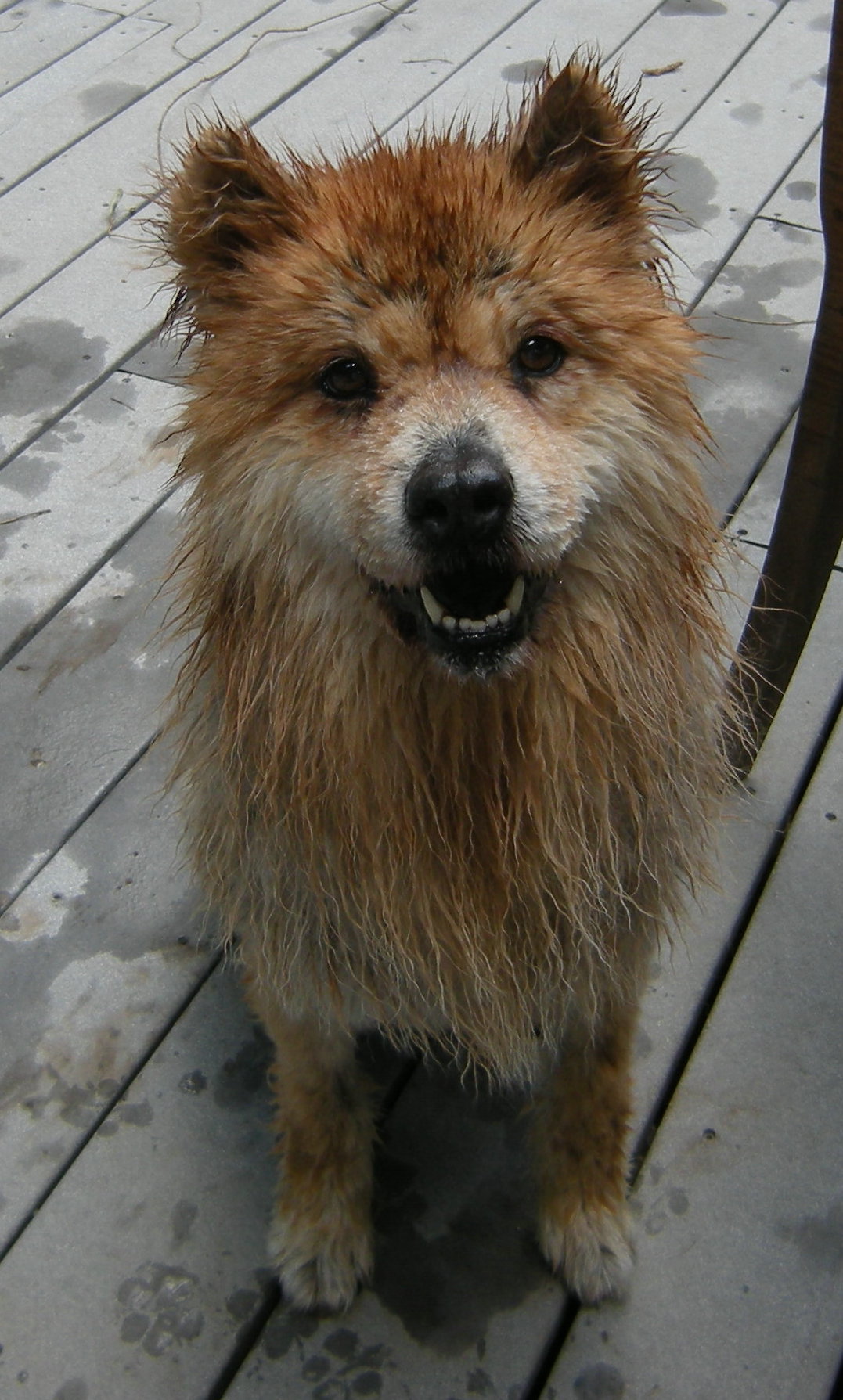 © Copyright 2022 K9 Waves, LLC. All rights reserved.