Sandy Hodges .

K9 Hydrotherapist
Sandy was led to this field after witnessing the ravages of illness and old age on her beloved German Shepherd, Isabelle, who died in October 2007 at the age of 14 from mast cell cancer. Isabelle had severe mobility problems and benefited immensely from swimming. Hydro-exercise contributed to her longevity and the overall quality of her life.
Sandy is committed and devoted to providing aquatic fitness and bodywork for your canine companion.
TRAINING/MEMBERSHIPS
Canine Hydrotherapy Diploma from Greyfriars Veterinary Rehabilitation and Hydrotherapy Training Center

Angela Griffiths
Owner, Greyfriars
I taught Sandra in Toronto, Canada and at Greyfriars Referrals, Guildford, UK. She is a caring hydrotherapy practitioner who has worked outstandingly hard to achieve her goals. Her care for patients in her charge is second to none.

Advanced Canine Hydrotherapy Certification from LaPaws Spa Training Center.

Certified Canine Massage Practitioner and Reiki Practitioner from Integrated Touch Therapy, Inc.

Certified pool/spa operator from the National Swimming Pool Foundation.

Registered Canine Hydrotherapist with the (NARCH) National Association of Registered Canine Hydrotherapists. Membership requires 20 hours of continuing education annually and recertification of canine first aid every two years.

Member of the Association of Canine Water Therapy, the International Association of Animal Massage and Bodywork and a member of the Associated Bodywork and Massage Professionals.

Currently studying Watsu. Watsu is Shiatsu massage performed on humans in warm water. http://www.watsu.com/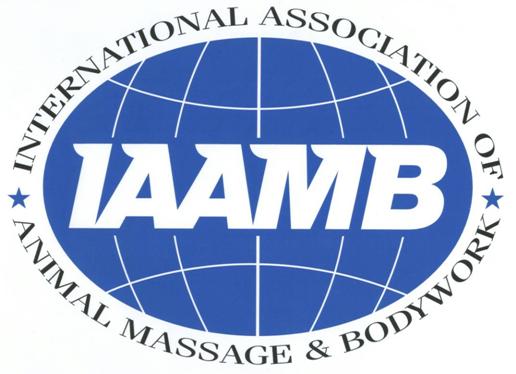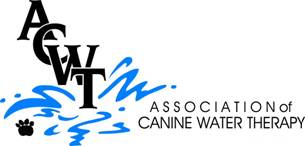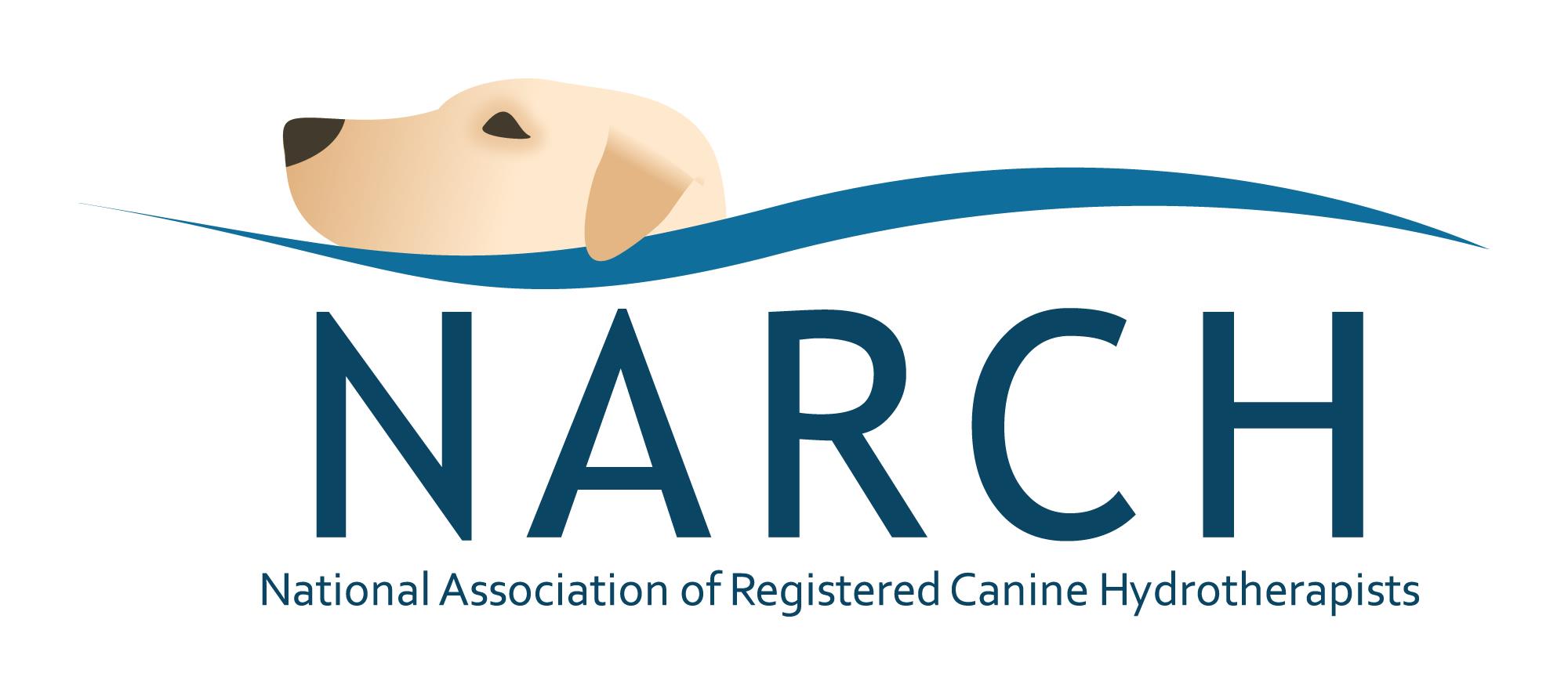 © Copyright 2022 K9 Waves, LLC. All rights reserved.